Prince Edward Island
Smooth, flowy threads of red dirt lead you through the island trails. Sometimes surrounded by yellow farmer's fields, or green forests, Prince Edward Island offers a beautifully contrasted landscape.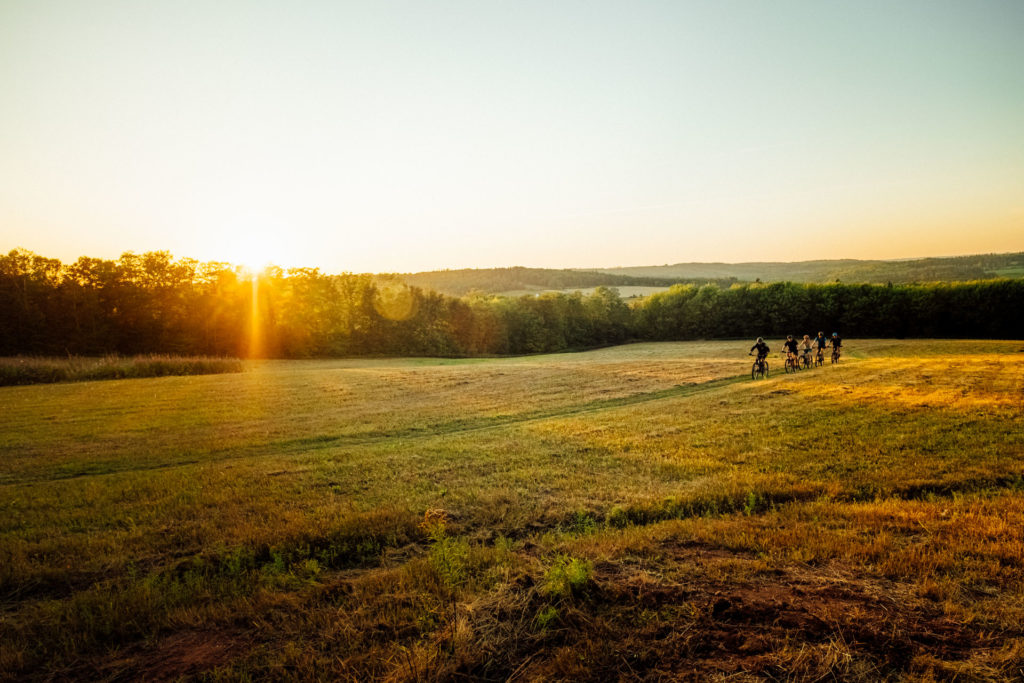 What to expect
Prince Edward Island is a great place to introduce flow into your riding. Pump your way through the new trails, or check out the roots and dirt on some of the older trails.
Our Trails & Communities:
Our Trail Networks & Communities:
Displaying:

5

Trail

Network

s
Sorry - there are no results for these filters. Please try again.
Recent Posts About Prince Edward Island Trails